Apologies for the
colon cancer
*, but I felt like putting more description in the title. The fanatics are done, but will surely need a bit of a touch up once they're based: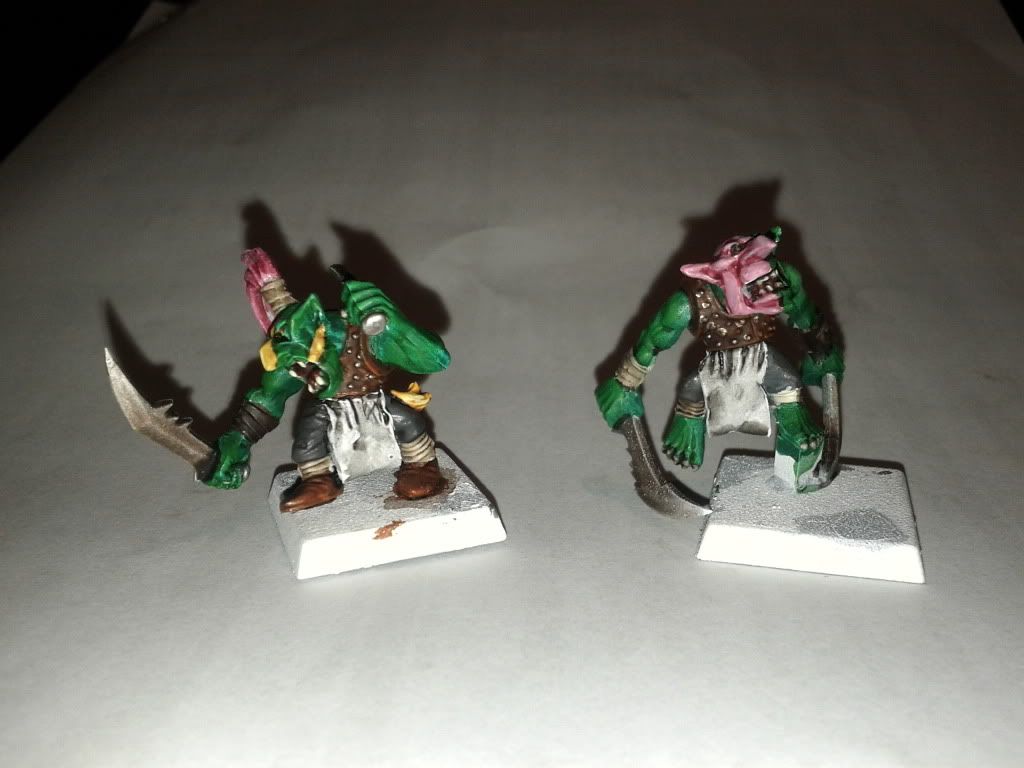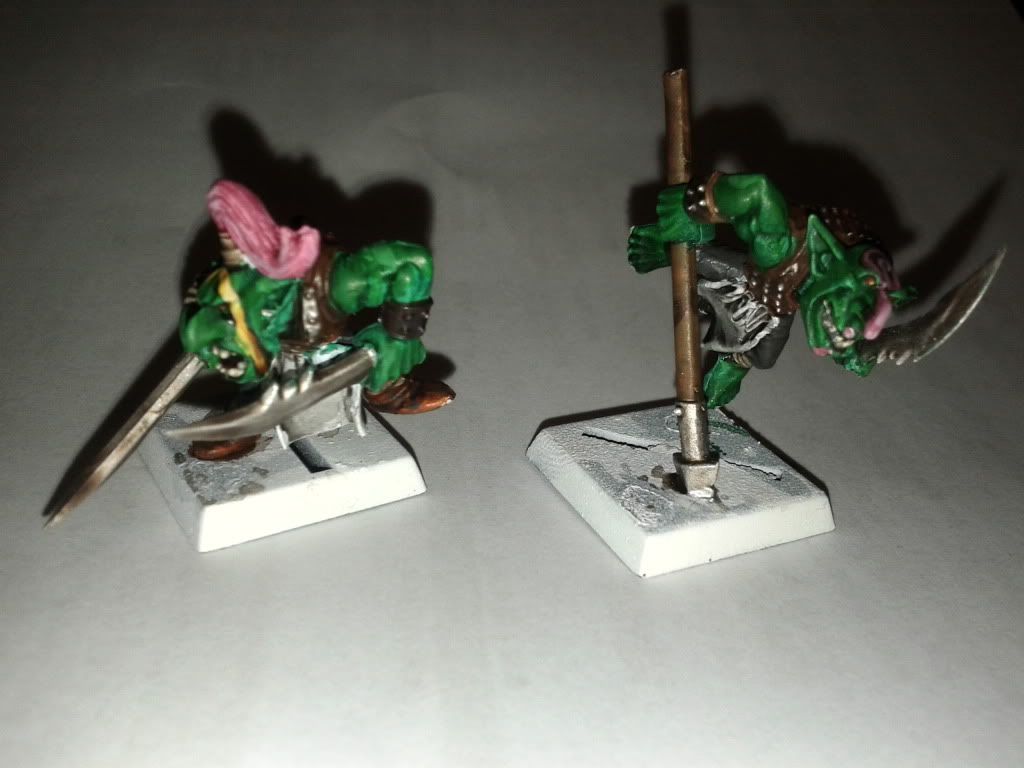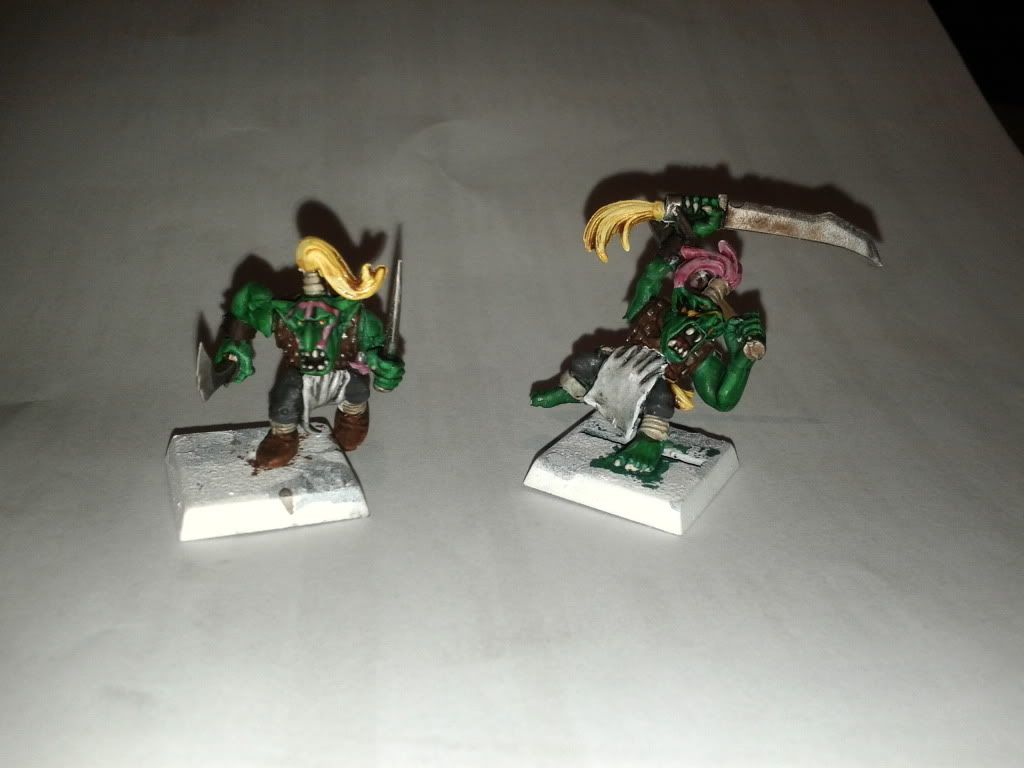 Now, I assure you, much of the dodgy posing will be fixed. Al suggested to me that if Elvern War Dancers are competent, ten surely goblin ones wouldn't be. So, a bunch of these guys will be tripping over logs and whatnot once I base them. I guess you'll see later.
*Get into TV Tropes!